Social Inclusion of Roma and Other Vulnerable Groups in Serbia 2019-2022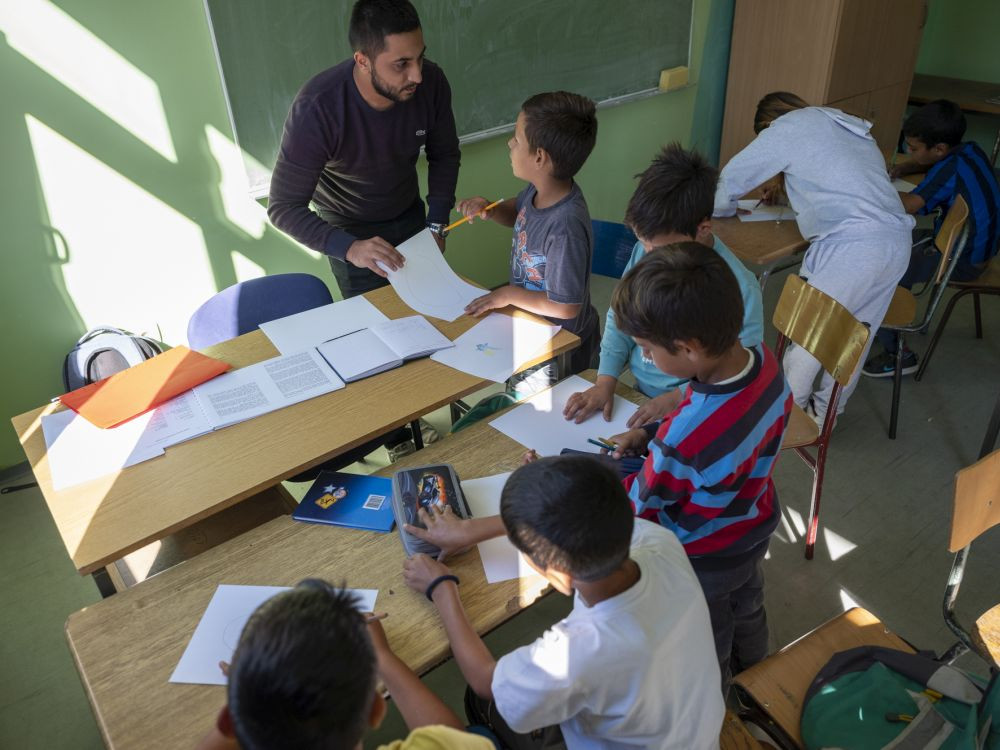 This project of the Ecumenical Humanitarian Organization is based on 20 years of experience in working with vulnerable groups and aims to contribute to the process of social inclusion through improving the living conditions of poor Roma and other socially disadvantaged families.
The project is implemented through three components: housing, education and legal support.
In substandard settlements, families shall be assisted to ensure the legal security of their homes through the legalization process, and furthermorte, to improve housing conditions through access to other funds.
One part of the project activities aims to contribute to the successful implementation of intercultural education in selected schools, and also to support the work with children and young people from socially disadvantaged families.
A significant part of activities is aimed at informing members of vulnerable communities about the rights to free legal aid, and also at supporting selected local self-government units and institutions in enhancing existing legal aid capacities. An important side effect in the implementation of all project activities is to strengthen institutional multi-sectoral cooperation and focus on sensitive communities in the immediate environment.
The project methodology is based on respect for fundamental human rights and support for those at risk to exercise these rights. The cooperation between EHO and state and local institutions fostered by project activities shall contribute to the improvement of existing policies and practices aimed at improved position of Roma and other vulnerable groups in Serbia.
During four project years, the project is implemented in ten local self-government units in Serbia. In 2019, a partnership was established and Cooperation Agreements were signed with the following local governments: Novi Sad, Žabalj, Smederevska Palanka, Aranđelovac, Zvezdara, Obrenovac, Raška, Požega, Kragujevac and Šabac.
Implementation period: January 1, 2019 to December 31, 2022
Partners: HEKS / EPER Switzerland
Coordinator: Slađana Jovanović > sladjana@ehons.org