Safe corner for children in Reception Center Subotica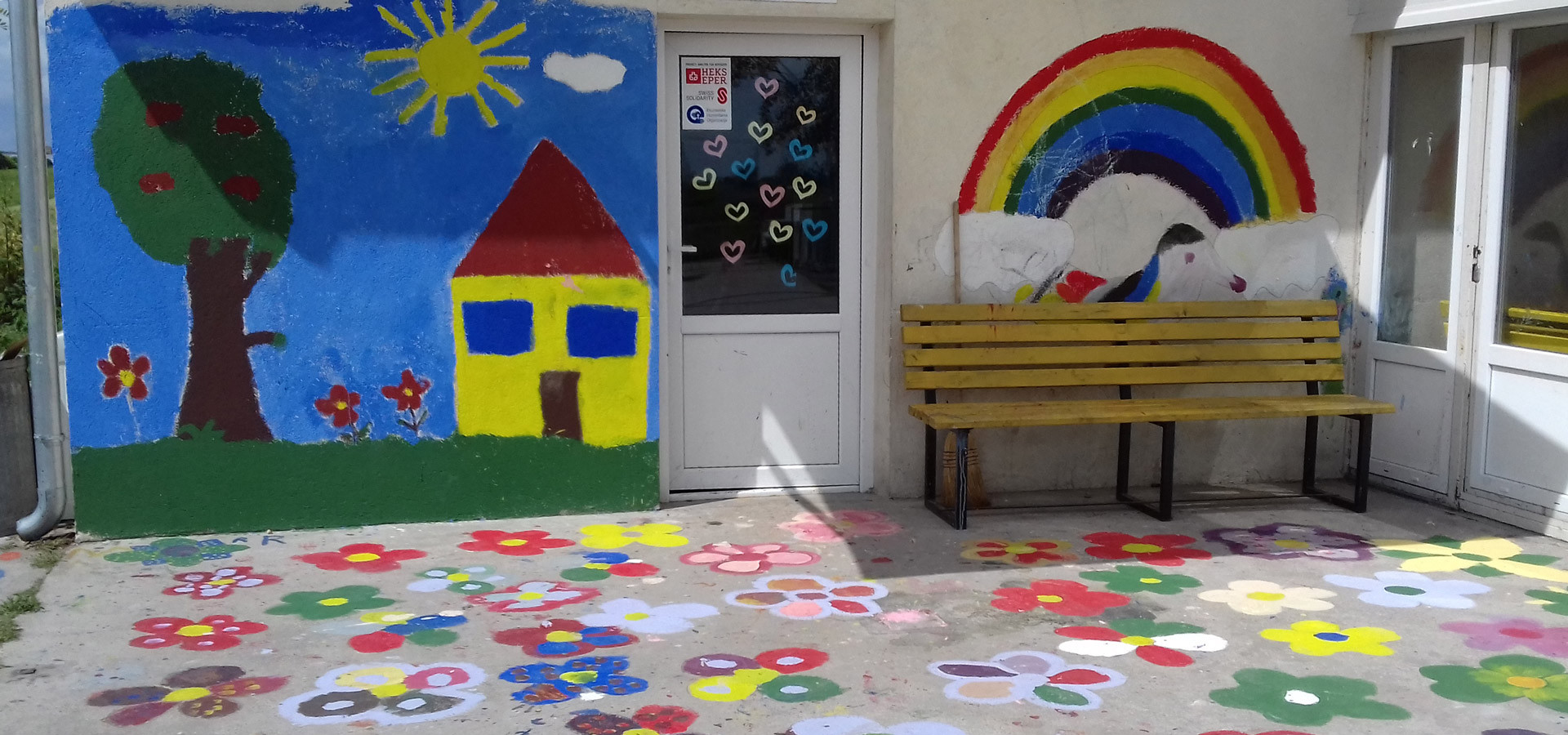 During their sojourn toward Western Europe, many families with children were stuck in temporary residence in one of the reception and transit centers in through the Republic of Serbia, from which they were supposed to continue across border crossings with our neighboring countries. At the Transit-Reception Center Subotica in 2016, we started the Safe Corner for Children project, aiming that each child visiting the Corner may receive psychosocial support within the center, namely to develop motor and other abilities and skills through various creative and educational activities, and that that their stay in Safe Corner may effect a prevention of secondary traumatization of children involved in migration flows. A part of Safe Corner's work is children's enjoyment in board games, creative and educational workshops, learning from each other, along with EHO educators. There are also various thematic activities organized in the Corner, such as English, German and Serbian classes. On a daily basis, a corner was visited between 15-35 children. Most children were from Afghanistan, Iraq, Iran and Syria. Sometimes, mothers also joined activities, spending quality time with their children.
To ensure that the time spent by the children with their families in the center is not monotonous, in addition to activities in the Corner itself, we also organized activities in the center, such as visits of children's playroom animators including activities outside the center, such as day trips to the Zoo Palic.
Implementation period: 1st December 2016 – 31.st March 2019.
Partner: H.Stepic CEE Charity
Coordinator: Tijana Vidović > tijana@ehons.org