A new promotional video on our Youtube channel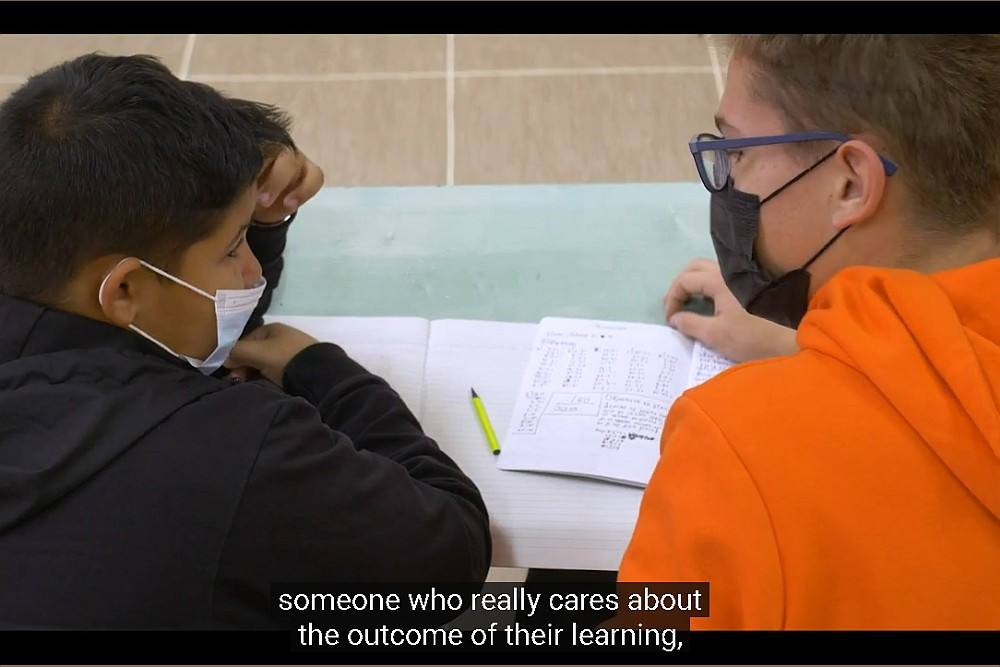 29. Dec 2021.
Providing supplemental individual support to children at risk of dropping out of the education system is a model that involves children, their parents and teaching staff created in response to problems in the education system caused by the Covid pandemic19.

Additional educational support is an important type of support for children who have certain difficulties, and who work according to the changed educational program or children from the Roma community, as well as children for whom the need for this service has been determined.

Although the project is successfully completed, this type of support will continue as an activity during the next half of the year through the project "Social Inclusion of Roma and Other Vulnerable Groups in Serbia 2019-2022".

The project is implemented in partnership with the Municipality of Žabalj, O.Š. "Miloš Crnjanski", Zabalj, Elementary School "Jovan Jovanović Zmaj", Đurđevo, the Center for Social Work of the Municipality of Žabalj and the Office for Roma Inclusion.

The project is funded by HEKS / EPER, Switzerland.