Floral arrangement activities in Reception Center Šid-Station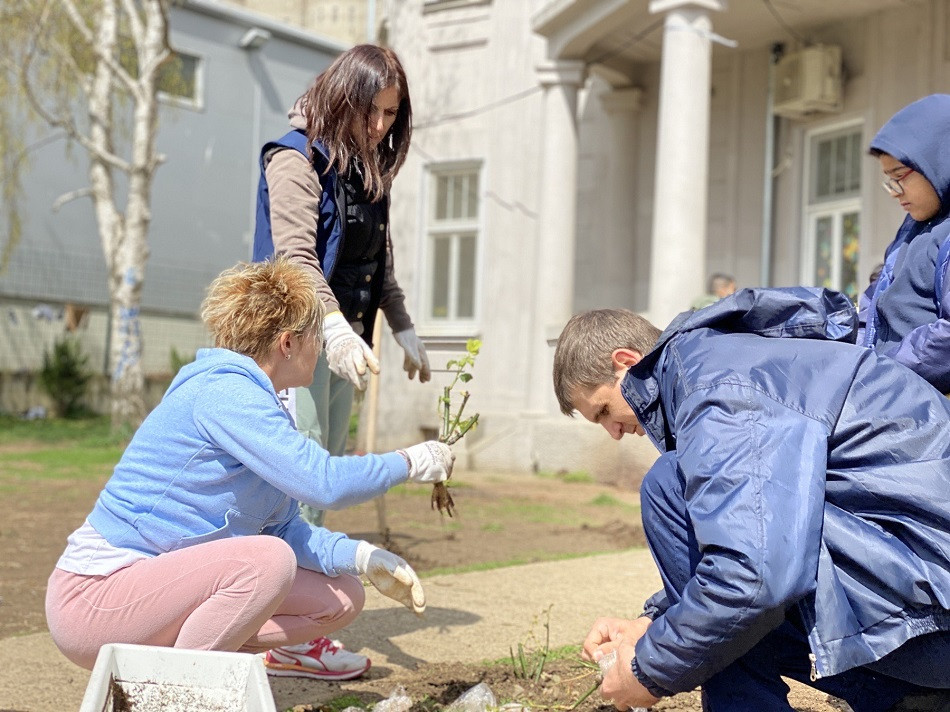 06. May 2022.
Our associates engaged in the project "Empowerment of Refugee Women and Children" together with the women dwelling in the given center were engaged in arranging the reception center. On the eve of spring, the yard of the reception center was improved through the preparation of soil, pots, and then the planting of flowers and ornamental greenery. Skillful women showed their creativity by painting and decorating flower pots. During the all-day activity, children as well as young people were engaged, who provided additional assistance to women through watering and future maintenance of flowers. With the combined forces, Reception center Šid-station has been enriched with new, bright floral colors. The activity was realized in a pleasant atmosphere and attracted the attention of all present.

The Ecumenical Humanitarian Organization is implementing the given project "Empowerment of Refugee Women and Children" with the support of the Evangelical Lutheran Church of America (ELCA).