Nemanja Vranešević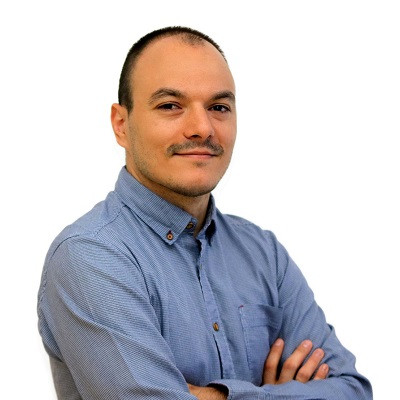 Nemanja Vranešević has been working in the Ecumenical Humanitarian Organization since August 2018. He is currently in the position of Project Associate within the project "Support to Education of Socially Deprived Children and Youth in Serbia".
Previously, he volunteered within the organization for several projects that targeted children living or working on the streets, was active as a field associate, as well as a peer educator within the project Inn for Children.
He completed his undergraduate and specialist studies in Novi Sad, at the Higher Technical School of Vocational Studies, and has the title - Specialist Professional Occupational Safety Engineer. He has passed the professional exam in the field of Safety and Health at Work.
In his free time, he plays football and basketball.
E-mail: nemanja@ehons.org