Željka Zeljković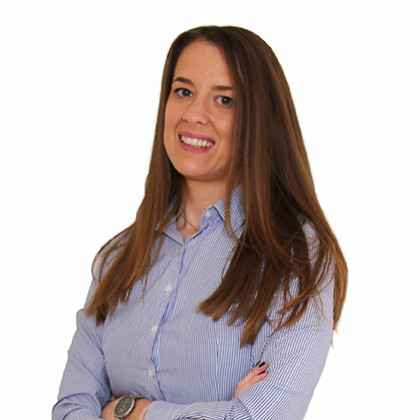 Željka Zeljković worked in the Ecumenical Humanitarian Organization from July 2020 as a field associate within the project of empowerment of women and refugee children in the Šid reception center. Froma April 2021 she works in the same project, in the position of project associate.
During her previous work experience, she worked in the organization "SOS Children's Villages of Serbia" on the project of emergency assistance "Solidarity", assistance and support to children, youth and refugee women in transit through Serbia. She also has experience working with children with disabilities.
Željka completed her undergraduate and master's studies in pedagogy at the Faculty of Philosophy in Novi Sad. She likes to spend her free time with friends and in nature.
Email: zeljka@ehons.org