Support to the Integration of Returnee Families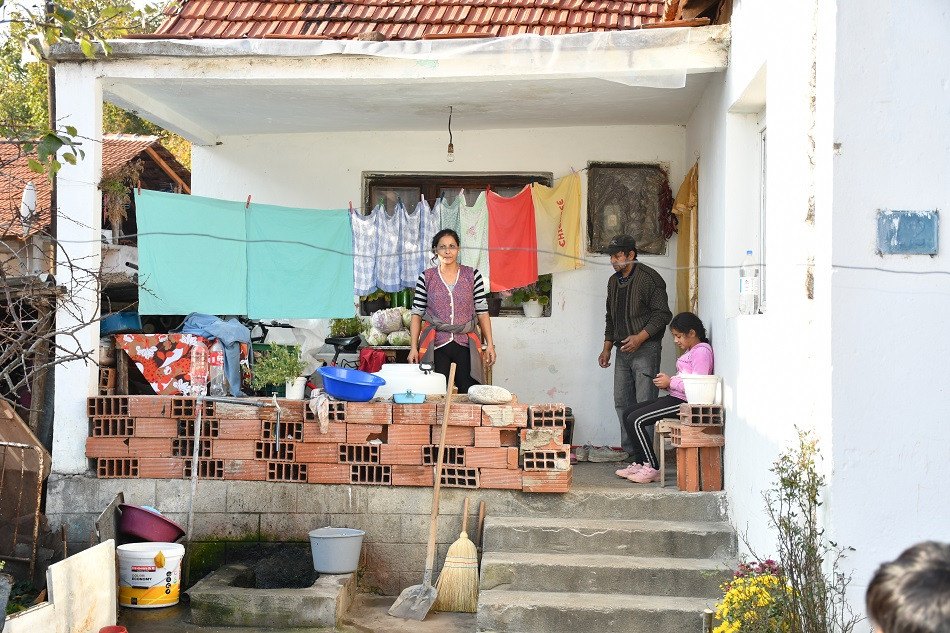 Support to the Integration of Returnee Families is a project of the Ecumenical Humanitarian Organization that deals with the integration of returnees in the Republic of Serbia who have returned from the province of Baden-Württemberg and other parts of Germany, with a comprehensive approach that includes interventions and measures. The project is funded by Diakonie Virtemberg and Hoffnung für Osteuropa.
The overall goal of the project is to contribute to the reintegration of returnees from Germany to Serbia, support for a dignified return and prevent the main reasons for repeated illegal migration.
The project contributes to solving the problems of returnee families by providing various support measures through local integration associates that make up the Integration Network in Serbia.
The network consists of persons who are active in the field of providing services to the target group through local civil society organizations and / or system institutions. The task of local integration associates is to collect data on returnee families, provide field assistance and monitor the integration process of the families involved in the project.
The reintegration support to returnee families includes the following measures:
MEASURE 1 - Establishment of minimum sanitary conditions and improvement of housing conditions *
• Support for the establishment of a sanitary minimum and improvement of living conditions (internal equipment of the facility and minor repairs in the house)
MEASURE 2 - Measures of economic empowerment through self-employment *
• providing opportunities for self-employment - selection and awarding of startup grants for the best business initiatives *
• informing and advising returnees on job search opportunities by local associates *
• The condition for receiving support is the business idea described in the Application with the business plan which shows that the planned business is sustainable and in accordance with the capacities of the applicant.
MEASURE 3 - Emergency assistance *
• Procurement of food, hygiene, medicines for the continuation of treatment of persons without health care, school supplies, necessary documents depending on the needs of the family.
MEASURE 4 - Connecting returnee families with institutions and associations *
• During the project, the network of local associates will continuously work on connecting returnee families with all relevant local institutions and / or associations in order to identify additional opportunities and resources for better integration - informing beneficiaries.
The project aims to support 130 vulnerable families who voluntarily return or deport to the Republic of Serbia from the Federal Republic of Germany in the period 2020-2023. Priority is given to families from the state of Baden-Württemberg.
Implementation period: July 2020 - August 2023.
Partner: Diakonie Württemberg, Hoffnung für Osteuropa.
Coordinator: Milisav Milinković milisav@ehons.org