Roma Community Development - Mišar, Phase II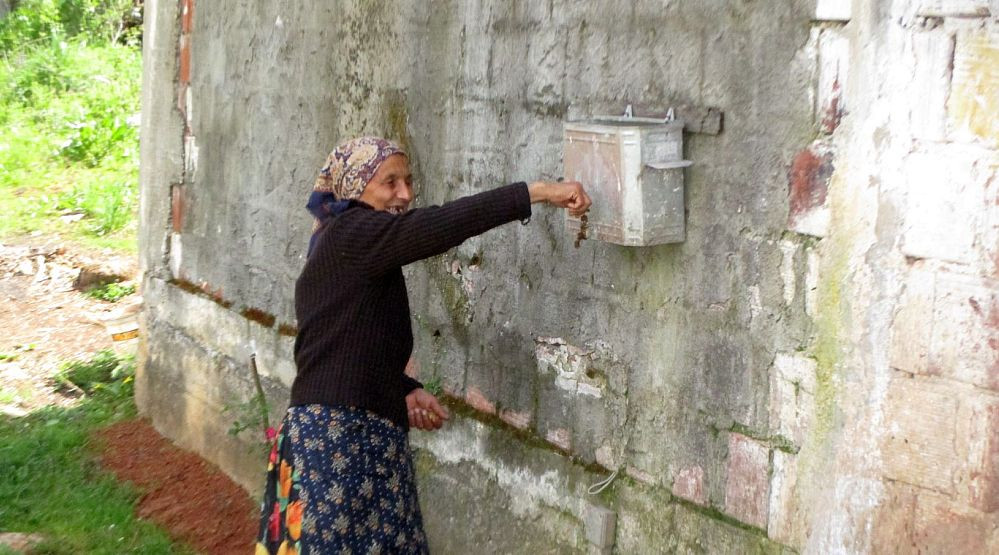 The project is a continuation of the support to improved living conditions of the Roma community living in Mišar in Šabac. The part of Mišar settlement where 17 Roma families live is on the banks of the Sava River. Due to the floods that hit Serbia in 2014, this community has been severel affected by floods.
After EHO assisted this community in the immediate post-flood rehabilitation, undertaken were activities at mobilization and further development of this community. One of the main obstacles in this process was the lack of basic communal infrastructure in this part of Misar settlement. The primary objective of this project is a secure access to drinking water for 17 families (with a total of 60 members) of the same quality provided to the rest of Šabac miniciplaity. Roma families in Mišar settlement currently use technical water from wells that is unsuitable for the diet due to imprities.
In order to provide a legal access to the water supply network, appropriate measurements and Reports on the illegal status of 17 residential units were made beforehand to continue with the legalization process.
By the end od 2020, families in the Roma settlement Mišar shall get access to drinking water that means life and improved quality of living conditions, with an active support from City Administration of the City of Sabac including Public Utility Company "Vodovod Šabac" provided during the implementation of this project.
Implementation period: January 1, 2019 to December 31, 2020
Partners: Evangelical Lutheran Church in America
Coordinator: Slađana Jovanović > sladjana@ehons.org