Assistance to evicted Roma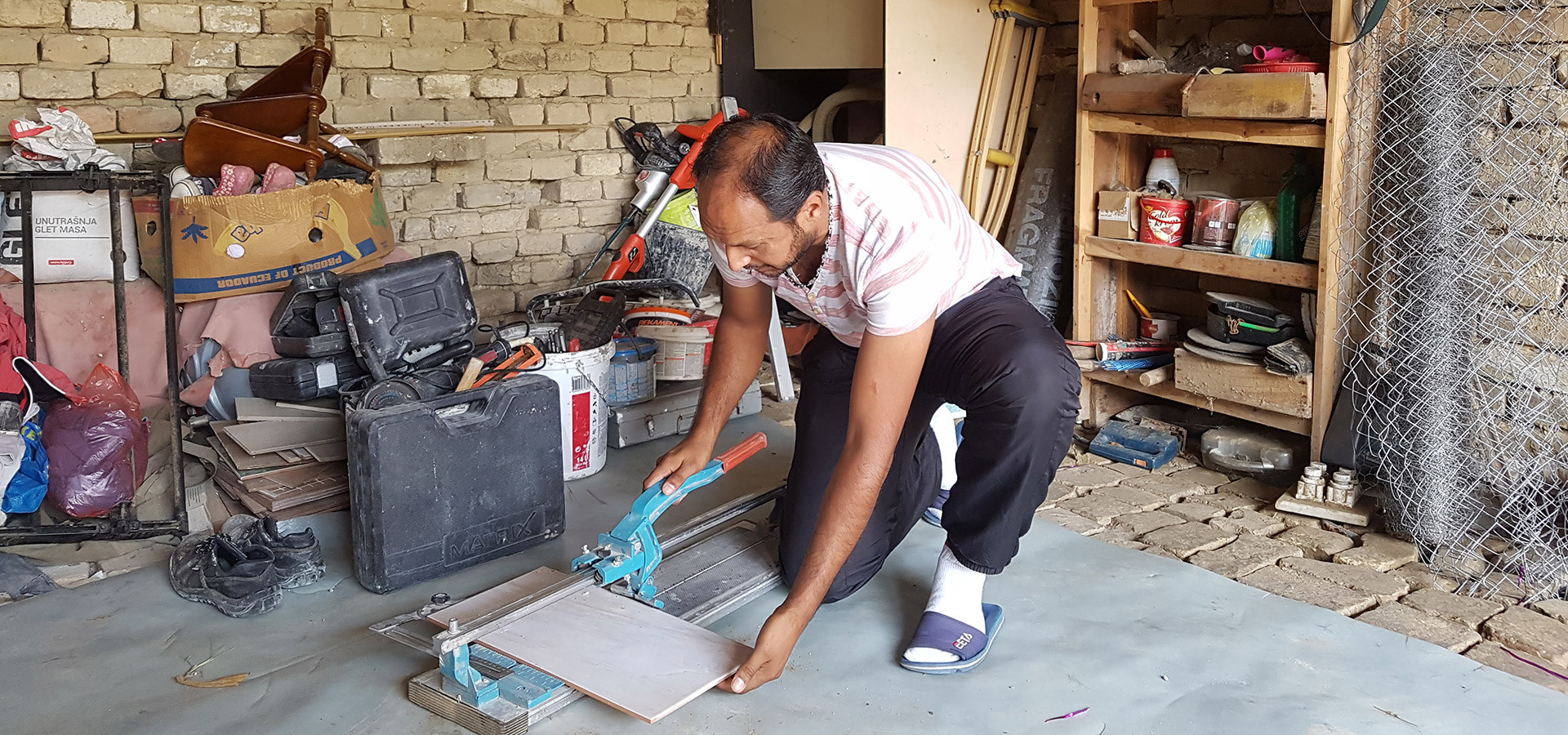 In its three-year cycle, the project had the goal to contribute to the improvement of the socio-economic situation of Roma men and women in the Vojvodina through legal, economic and educational assistance and the improvement of housing conditions, and to support the realization of their human rights.
In the period from 2016 to 2019, 444 returnee children (of which 244 girls), in seven municipalities in Vojvodina, had use of the service of mentoring and received school supplies and footwear, which resulted in the vast majority of them successfully completing the class. Furthermore, support was provided for inclusion in the school system, in the process of validation, obtaining and translating school certificates from abroad. The key factors that facilitated the achievement of these results were the engagement of pedagogical assistants and teachers, the involvement of parents, good cooperation with the professional service in schools and other teaching staff.
In the same period, 85 beneficiaries completed training on writing a business plan, while 30 of them received a grant in the form of tools and equipment to conduct their own business, which managed to increase the household budget but also to include other unemployed people in the work.
4499 beneficiaries, of whom a large number are returnees from Western Europe, received support for obtaining various personal documents, which helped them in accessing the health and social care system.
Housing conditions for 9 families with 53 household members have been improved by providing appropriate sanitary standards as well as improving thermal insulation.
During the three-year period, the project supported about 5,000 individuals throughout Vojvodina.
Implementation period: July 1, 2016 - June 30, 2019
Partner: Brot für die Welt, Diakonie Württemberg
Coordinator: Tanja Stojković> tanjas@ehons.org