Support to (re)integration of vulnerable families returning or deported from Germany to Serbia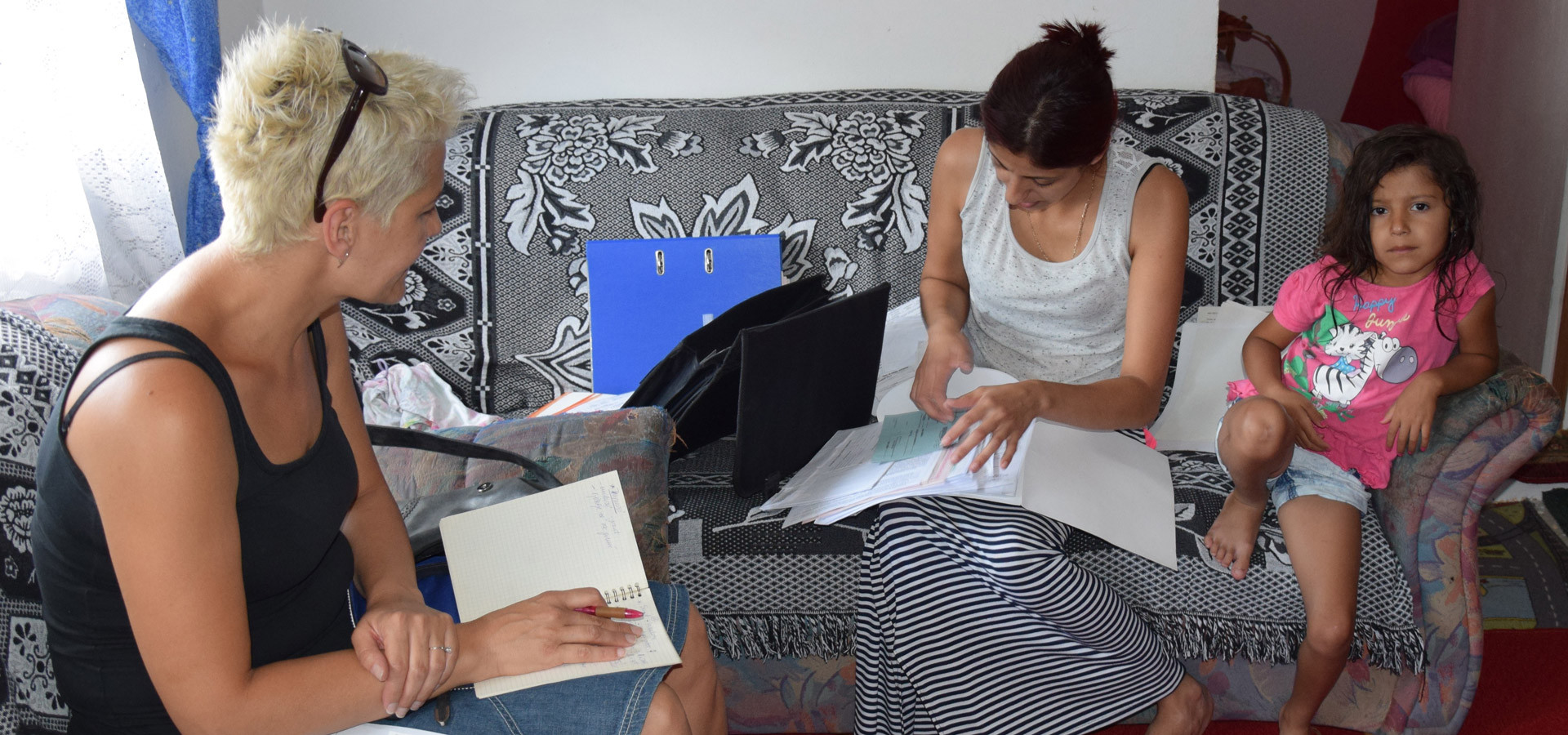 The aim of the project was to provide support and strengthen returnee families in order to increase their functionality and involvement in existing state support systems. The project was implemented over a period of 3.5 years in 32 municipalities in Serbia.
The support for the reintegration of vulnerable families consisted of establishing minimum sanitation and housing conditions, integrating children into the education system and providing continuing education, providing information, counseling and support in issuing personal documents and in contacts with state institutions and services, economic empowerment through self-employment, counseling and improving health care.
The support to each family lasted from 6 months to one year, and the project involved all family members, who actively participated in setting goals and planning and implementing project activities.
A necessary precondition for the development of the project was the formation of a network of local associates from all over Serbia who provided active support and monitored the process of reintegration of returnee families. The network for integration in Serbia, formed through this project, consists of 25 trained local associates who worked on the territory of the Republic of Serbia in 32 municipalities.
During the project, various services and support measures were provided for the 1204 persons (232 families) identified by the project.
Implementation period: July 1, 2016 - December 31, 2019
Partner: Diakonie Württemberg
Coordinator: Tanja Stojković> tanjas@ehons.org