EHO Appeal – Covid 19 Pandemics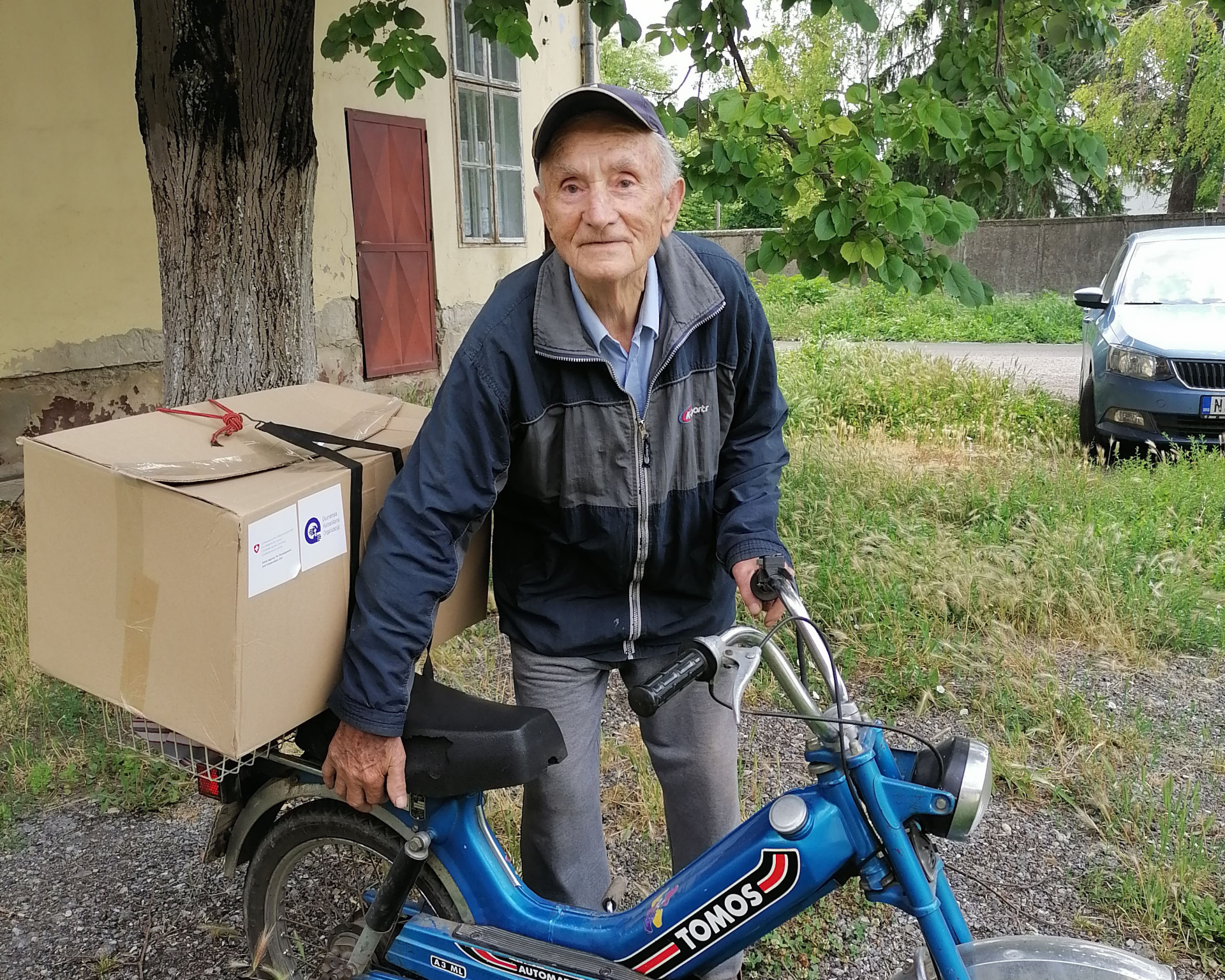 Ecumenical Humanitarian Organization, supported by the Swiss Agency for Development and Cooperation (SDC), ACT Alliance and Gustav Adolf Werk (GAW) is realizing the project "EHO Appeal – Covid19 pandemics". The project is based on distribution of humanitarian aid to vulnerable population categories to mitigate consequences of the Covid 19 pandemics in Serbia. The aid is distributed in packets with food and personal hygiene items to the most vulnerable habitants in the following municipalities: Novi Sad, Bački Petrovac, Plandište, Stara Pazova, Sečanj, Raška, Gadžin Han, Opovo, Pančevo, Kula, Subotica, Bačka Topola and Kikinda. The distribution is realized by volunteers, EHO staff, employees of local Red Cross offices, local centers for social work and by parishioners of EHO member churches.
This distribution is a part of wider endeavors of the Ecumenical Humanitarian Organization in relieving of social issues raised by the Coronavirus pandemisc in Serbia.