EU Aid Volunteers initiative: Capacity Building– "Exchange of good practices and cooperation in humanitarian action to generate engagement"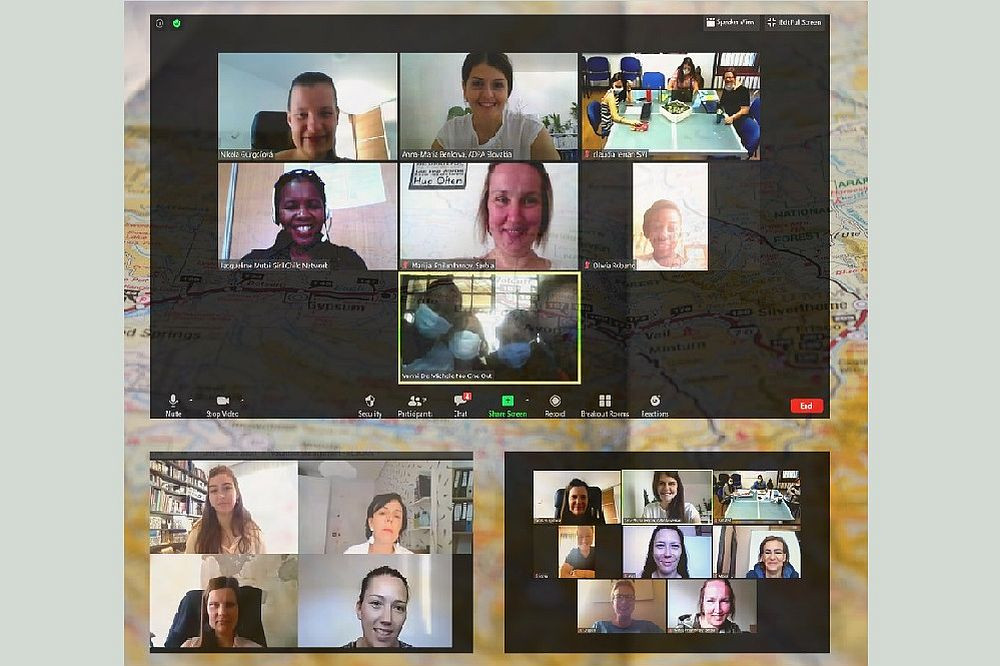 This project is implemented by the Ecumenical Humanitarian Organization in partnership with the MHD Merhamet Sandzak from Novi Pazar and the Philantrophy, Charitable Foundation of the Serbian Orthodox Church in Belgrade, and under the mentorship of ADRA Slovakia (ADRA) as the only certified organization in Slovakia as part of the EU Aid Volunteers initiative.
The goal of the two-year project is aimed at obtaining a certificate for admission (hosting program) of volunteers from the European Union, and strengthening the capacity of organizations to implement the program according to EU standards. During the first year of the project, activities will be focused on the preparation of documents for submitting requests to the European Commission for obtaining a certificate for the said program. The second year of the project, activities shall be: identification of program areas within which partner organizations will strengthen their capacities, and the process of developing a methodological framework for mapping organizations that involve volunteers in their work.

The project is implemented with the financial support of the Italian partner ASPEm (ASPEm - European Commission).
Implementation period: 21 December 2019 – 20 December 2021.
Partner: ADRA Slovačka (ADRA), ASPEm (ASPEm –European Commission).
Coordinator: Borka Vrekić, borka@ehons.org