Empowerment of refugee women and children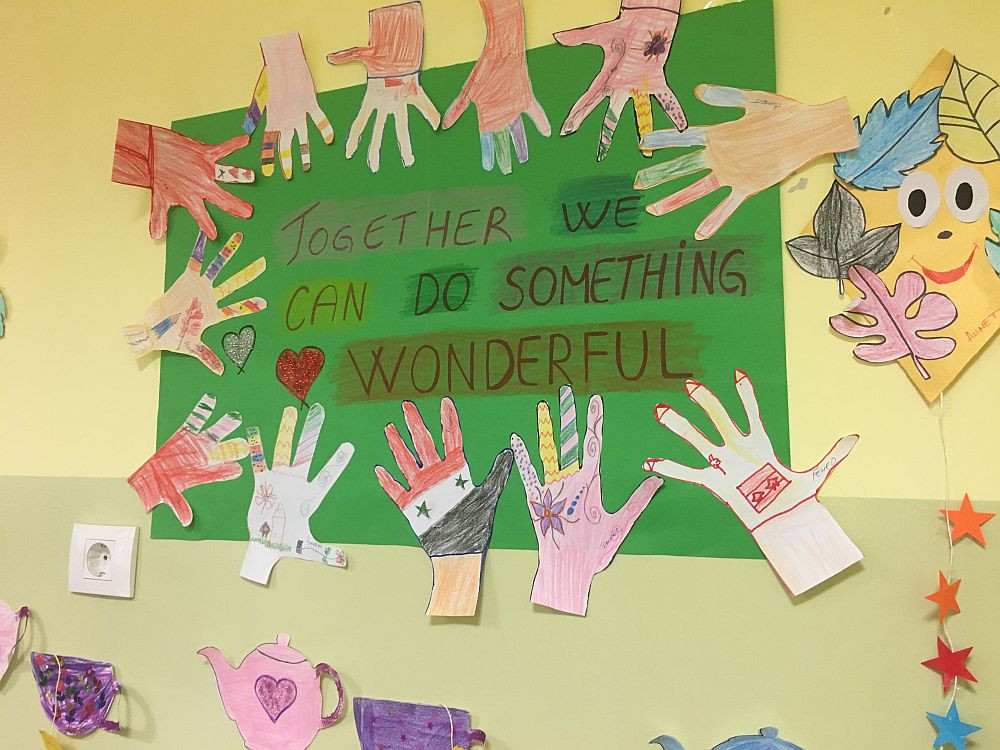 The project "Empowerment of Refugee Women and Children" is a continuation of a project, "Supporting the Integration of Women and Children", realized by the Ecumenical Humanitarian Organization from May 2019 to March 2020, within the refugee reception centers in Subotica and Sombor. From July 2020, the project continues with the implementation within the reception centers in Šid and Sombor. The second cycle of support in mentioned two centers is being continued from April 2021.
The project is focused on contribution to improved integration in target countries of refugee women, children and youth currently dwelling in these reception centers. For this purpose, activities employed are strengthening educational competences of children and youth and developing social and labour skills of women.
The project activities are realized by educators, engaged in organization of daily educational work in the Safe Corner for Women and Children. The starting point of the work is to create a safe environment with encouraging opportunities for play, learning, creativity and for developing of work skills. Therefore, the work is focused on:
• Educational activities (organization of Serbian and English language classes, mathematics, geography classes) through cooperation with other pupils and bearers of initiative for equal chances in education, and through supporting children and youth for attendance in online lectures;
• Creative workshops for children, where children express their creativity and develop their potentials through differently shaped thematic approaches;
• Work-creative activities for women, aimed at developing skills important for their vocational training.
Using these means, the direct participants in project activities shall be empowered and encapacitated to restore own capacities for restoration of their own lives. The women involved shall develop their social and work skills and become psychologically empowered. The children and youth involved shall become involved in educational work through educational activities and thus achieve realization of the basic children's right which is namely the right to education.
Implementation periods:
July 01, 2020 - February 28, 2021 - First Cycle
April 01, 2021 - April 30, 2022 - Second Cycle
May 01, 2022 - February 28, 2023 - Third Cycle.
Partner: Evangelical Lutheran Church in America, Gustav Adolf Werk, Commissariat for Refugees and Migration of the Republic of Serbia
Coordinator: Vedrana Bjelajac> vedrana@ehons.org