Peace an Reconciliation Education for Youth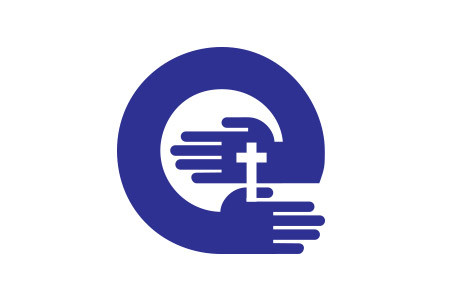 Last year, we launched a three-year project called the Peace Education Center, which aims to contribute to the lasting peace and improved inter-ethnic and inter-religious tolerance among young people. The project is being implemented in collaboration with the EHO founding churches and the end result of this project is 15 trained peacekeeping workers. In 2019, 13 registered junior church activists from 5 churches in Vojvodina attended initial training for trainers. It is planned to organize 2 advanced training sessions this year.

The project is funded by MÖWE.
Coordinator: Marija Parnicki: marija@ehons.org