EHO finished provision of the CARE housing support to six refugee families in Vojvodina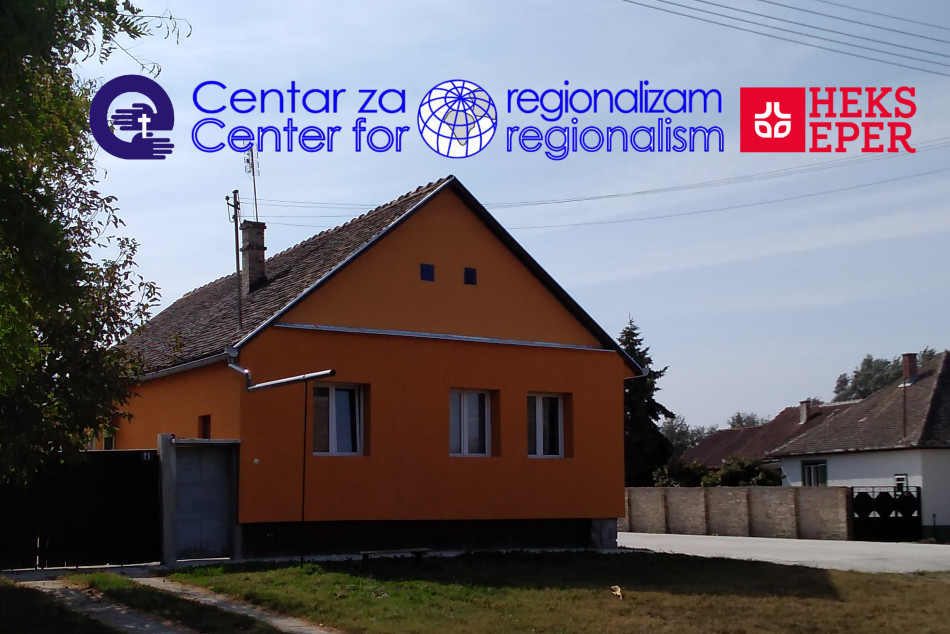 01. Dec 2020.
Herewith we announce a successful finishing of realization of the EHO project "Completion of 6 housing units and sustainable integration of the most vulnerable (RHP) SRB1, SRB2 and SRB4 in 4 locations (Sombor (2), Apatin (1), Odžaci (1) and Šid (2)) in Vojvodina - 3 interventions".
EHO and Center for Regionalism have signed a Sub-Grant Contract in April 2020, which was followed by an intensive planning of the most applicable housing support solutions to families who came to Serbia as refugees from Croatia and Bosnia and Herzegovina in 1990-s.
Altogether there are six beneficiary families of the Regional Housing Program (RHP) who, supported by the EHO, successfully installed previously receved construction material and thus upgraded their housing premises in Vojvodina.
In the course of project realization, EHO project team and families from Morović, Bogojevo, Apatin and Bezdana were facing challenges of the Covid-19 pandemics and numerous other problems. In spite of these obstacles, today all these families have a wel-arranged part of their housing space which thea were unable to finish by themselves.
All decisions before and after contruction works were made with counseling and expert support of the EHO project team. In the work with these six families, EHO applied their traditional default participatory approach in the housing support model "Dweller Driven Model" (DDM). The DDM housing support model is based on human rights respect principles which, as such, allows an efficent approach which is designed, tested and applied in the Republic of Serba since 2008 by the Ecumenical Humanitarian Organization (EHO) and it's Swiss support partner HEKS/EPER.
The project is realized as as part of the regional project – CARE CONTRIBUTION TO ACCESS OF REFUGEES AND IDPS TO RIGHTS AND EMPLOYMENT OPPORTUNITIES.
Realization of the project is financed from the EU funds by the Center for Regionalism of Novi Sad and co-financed by the HEKS/EPER of Switzerland.