Children's week in reception centers in Šid and Sombor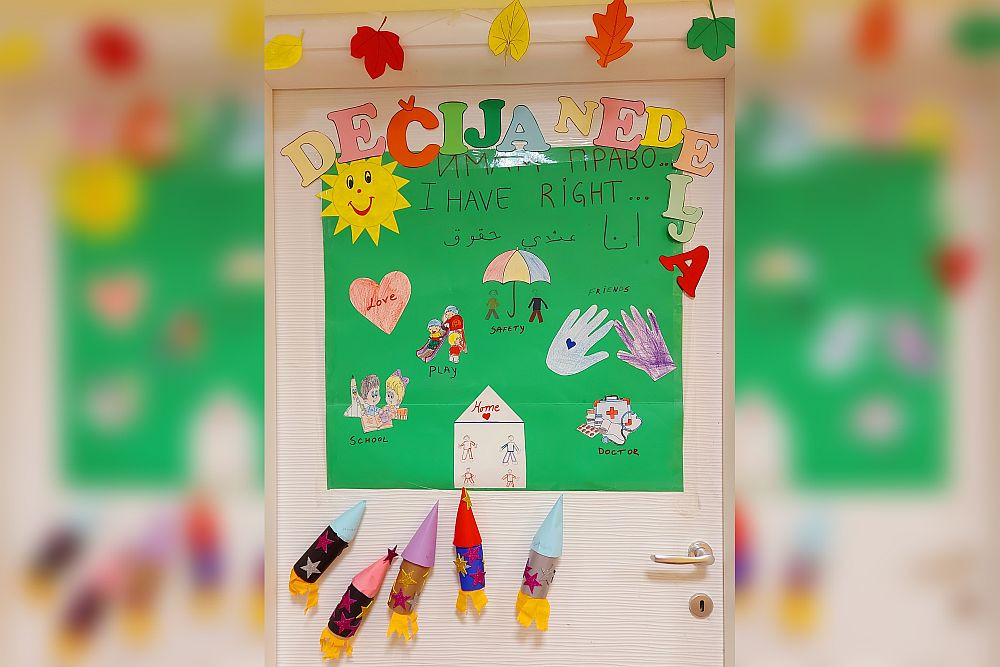 11. Oct 2021.
During the past week in the reception centers in Šid and Sombor, the associates engaged in the project Empowerment of Women and Refugee Children organized a series of educational, creative, sports activities for children on the occasion of Children's Week. Every day was dedicated to different activities, so on the first day of Children's Week, children got acquainted with children's rights and obligations and through their drawings pointed out their rights to education, play, love, freedom. Then, an exhibition of children's works was organized, through which children's imagination, creativity and creative ability could be seen. As part of the sports day, the children competed in games of speed and dexterity, and on that occasion, medals and prizes were awarded to the most successful competitors. As a special activity, a masquerade ball stood out, where children showed their creative abilities and imagination, and with music, dance and socializing, they had the opportunity to present their costumes.
This activity is part of the project Empowerment of Refugee Women and Children, which is being implemented by the Ecumenical Humanitarian Organization with the support of the Evangelical Lutheran Church of America (ELCA).