First Supplemental Education Workshops for Children Held in Smederevska Palanka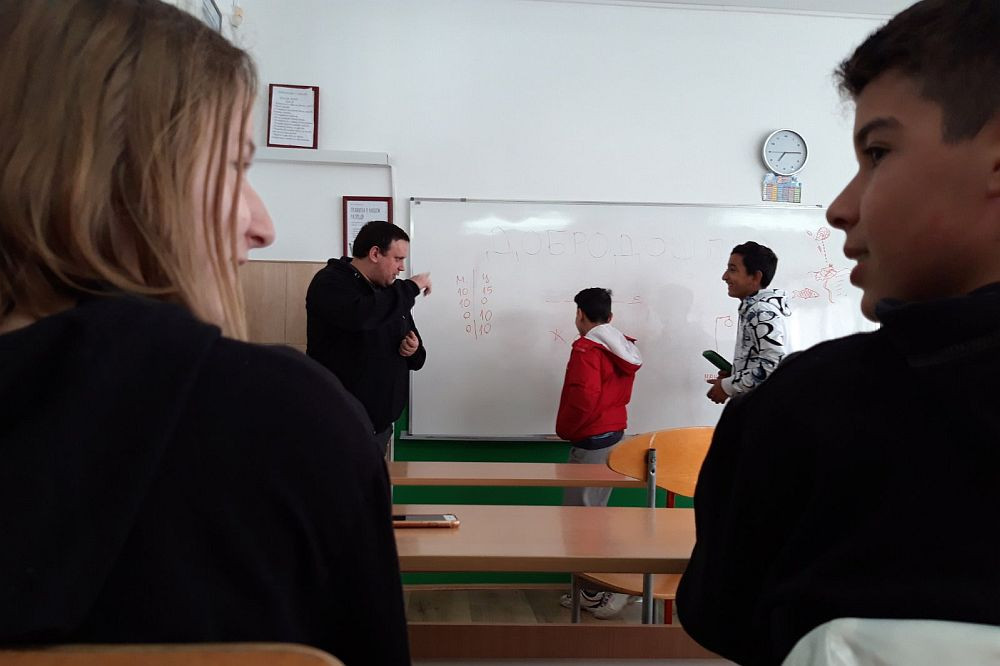 06. Dec 2021.
The first Supplemental Education Workshops for Children were successfully realized in Smederevska Palanka on Saturday 4th December 2021.
In partnership with the Center for Social Welfare Work, Municipality of Smederevska Palanka and elementary schools "Olga Milošević" and "Heroj Radmila Šišković", Ecumenical Humanitarian Organization gives Supplemental Education support to 40 pupils. The mentioned support is service provided by eight Inclusion Associates and nine Peer Tutors throughout each consecutive Saturdays during the current schoolyear.
The program is aimed on improving social inclusion of children with learning difficulties and dropout issues into the curriculum of regular education system, through creative work and play/game with mentioned service tutors.
The Supplemental Education Program is implemented within the project "Social Inclusion of the Roma and other Vulnerable Groups in Serbia 2019-2022", financed by the HEKS/EPER of Switzerland.