Distribution of Holiday gift packs in Raška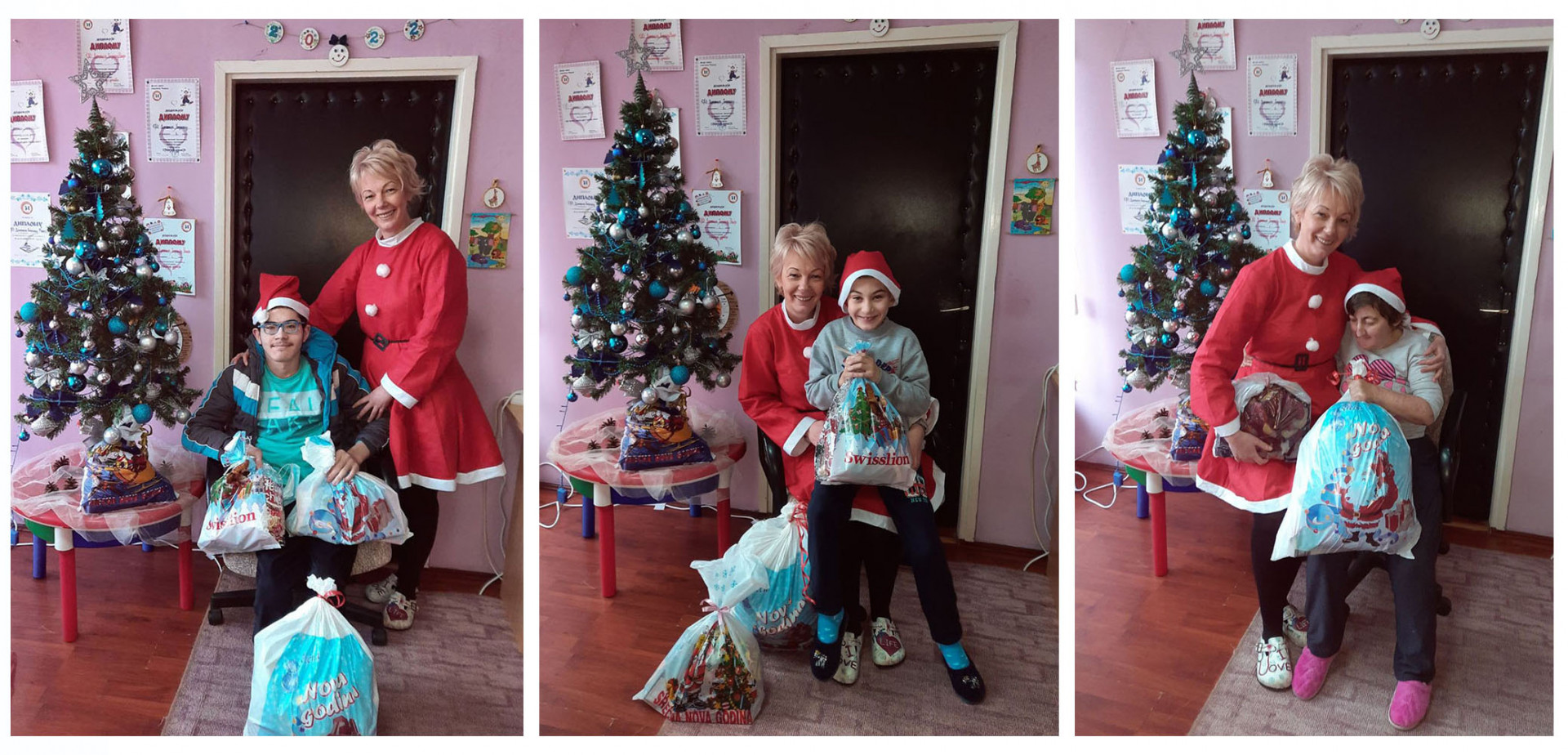 29. Dec 2021.
Within the Advisory Therapeutic and Social Educational Services, provided by our organization in Raška, the month of December was in a pre-holiday mood. Our beneficiaries, in cooperation with the MNRO Relief Association, were involved in a workshop for making New Year's and Christmas cards.

Also this year, the Kopaonik National Park provided a donation in the form of educational and didactic material for our beneficiaries.

The awarding of New Year's packages tok place in the last week of the 2021. In addition to the packages provided by the local self-government, New Year's packages were also donated by the workers of these business entities: Idea, SPR Ukus and Belladona Eye House. Our regular and youngest beneficiaries were given advantage in the distribution of packages.

The employees of the Advisory Therapeutic and Social Educational Services wish everyone a happy, healthy and successful New Year and a Merry Christmas.