Cash cards awarded at 13 reception centers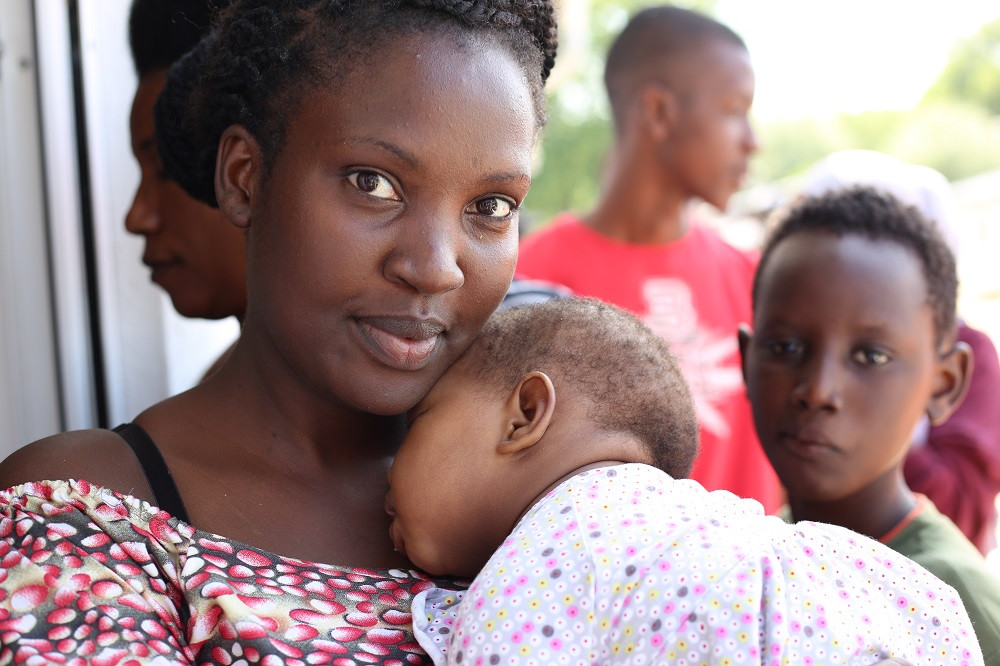 14. Jun 2022.
In order to support the most vulnerable migrants accommodated in reception centers through the project Humanitarian Assistance and Protection Related Interventions to People on the Move in Serbia, we have provided financial assistance through cash cards, which will be issued every month from May to December 2022. In a way, it restores people's dignity, giving them the flexibility to assess their specific needs on their own. The project will be supported by about 3,400 migrants with specific vulnerabilities, over 8 months, who will be selected with the support of the Commissariat for Refugees and Migration of the Republic of Serbia.
During May, we distributed 639 cash cards in 13 reception, asylum and transit centers in Serbia: Adasevci, Bogovadja, Bosilegrad, Kikinda, Krnjaca, Obrenovac, Presevo, Principovac, Sombor, Subotica, Sjenica, Tutin and Sid.
Cash cards are eligible for people staying at least 2 weeks in the center and belong to the following categories:
1. Families who meet the following criteria receive 1 cash card per adult in the family:
1.1 Multi-member families (more than 4 members)
1.2 Families with a member who has a chronic illness and / or a disability / mental illness
1.3 Families with the elderly - 65+
1.4 Families with adolescent girls
2. Single parents (single father / single mother)
3. Pregnant women
4. Persons with disabilities (mental and / or physical)
5. Elderly 65 + (single)
6. Males with chronic diseases
7. Migrants who voluntarily support everyday life in the Reception Centers
The project is funded by HEKS / EPER, Switzerland