Sanja Grahovac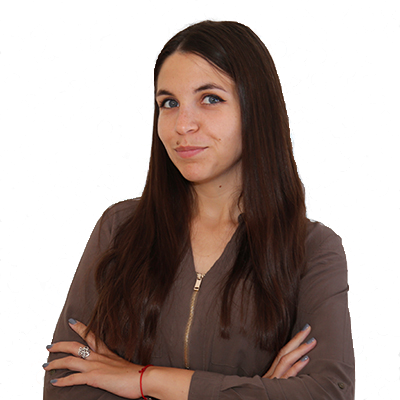 Sanja Grahovac has been working in the Ecumenical Humanitarian Organization since June 2021. She is currently Project Associate on the project "Reducing Additional Vulnerability of Roma Men and Women and other Marginalised Groups Caused by the COVID-19 Pandemic in 18 Local Self-governments."
She graduated from the Faculty of Economics in Subotica - University of Novi Sad, Department of European Economics and International Business. She completed her master's degree at the Faculty of Philosophy, Department of Communication. Sanja has experience in banking, human resources, and marketing.
She spends her free time with family and friends. She loves animals, theater, books, and travel.
E-mail: sanja.g@ehons.org