Damir Krkobabić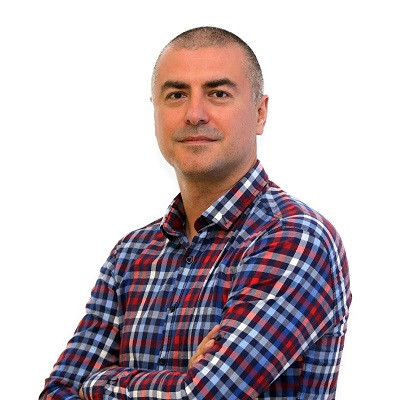 Damir Krkobabić has been working in the Ecumenical Humanitarian Organization since 2007. He is currently in the position of Project Coordinator, where he works on planning, preparation, implementation, monitoring and evaluation of projects. So far, he has worked on various programs for the integration and protection of the rights of refugees and displaced persons, Roma and persons with disabilities. In cooperation with institutions and civil society organizations, he participated in the development of numerous policy papers as well as in activities that contribute to the process of European integration.
Damir graduated from the Faculty of Philosophy, University of Novi Sad, Department of Psychology. He also completed the Specialist Academic Studies in Novi Sad in political psychology, as well as the School of Human Rights of the Belgrade Center for Human Rights. He is a licensed professional worker in the field of social protection. Prior to the Ecumenical Humanitarian Organization, he was engaged in several other civil society organizations.
He is a fan of Nordic crime novels, series and movies.
E-mail: damir@ehons.org