Marija Parnicki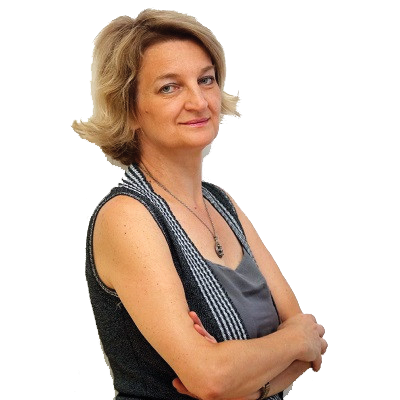 Marija Parnicki has been working in the Ecumenical Humanitarian Organization since 1999, where was engaged in various projects. She is currently in the position of Project Coordinator where she works on planning, preparation, implementation, monitoring and evaluation of projects for the elderly and people with disabilities within the Day Care Center for Seniors and EHO tailoring workshops. Marija also coordinates the ecumenical work of women and the World Day of Prayer in Serbia, and in the previous period she also coordinated the former projects Duga (Rainbow), the Diaconal Center and others.
Marija graduated from the Faculty of Philosophy at the Department of Psychology in 1990 in Novi Sad. She worked as a psychologist at the Center for Social Work in Bačka Palanka as well as at the elementary school in Bački Petrovac.
She loves fashion, creativity and innovation.
E-mail: marija@ehons.org