Tijana Čeliković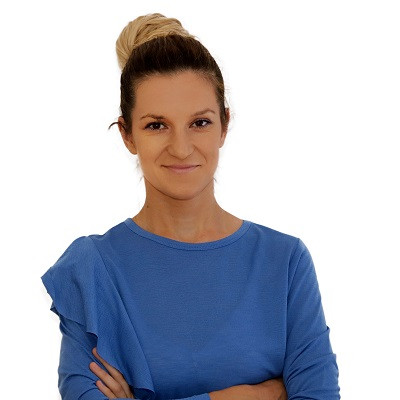 Tijana Čeliković has been working in the Ecumenical Humanitarian Organization since 2015. She started her work with EHO and children as a volunteer and field associate within the project of the Shelter for Street Children. She is currently in the position of Project Coordinator where she is in charge of coordinating, implementing and monitoring legal assistance activities. As a project coordinator, she cooperates with civil society institutions and organizations in the country and the region with the aim of protecting and improving the position and rights of extremely vulnerable categories of children and their families.
Since June 2016, as a representative of EHO, Tijana has held the position of President of the Board of Directors of the Regional Network for Children Involved in Life and / or Street Work.
She completed her undergraduate and Master's degree at the Faculty of Law, University of Novi Sad. She completed her internship in the Basic and Higher Court in Novi Sad in the period 2012-2014. years. Her areas of interest are social law, children's rights and their protection.
In her free time, she dances tango, mountaineers around Serbia and enjoys books by his favorite authors.
E-mail: tijana@ehons.org