Ana Birgeš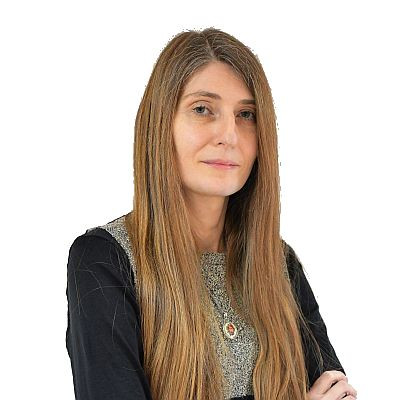 Ana Birgeš has been working at EHO since 2014. She is currently in the position of Project Coordinator on the project "Support for a New Beginning" for returnees from Germany and other Western European countries, which includes legal support, support for self-employment and support for improving the housing of returnees.
Previously, she worked as a coordinator on other EHO projects for (re) integration of returnees and internally displaced persons and participated in the implementation of construction projects intended for humanitarian assistance to refugees / migrants in Serbia.
Ana graduated from the Faculty of Architecture in Belgrade and, as a graduate engineer of architecture, she gained professional and managerial experience through many years of work in the project bureau.
She likes to spend his free time hanging out with friends, in nature, camping and doing art photography.
E-mail: ana@ehons.org