External media coverage of EHO children's artwork exhibition "Life from our perspective" and EHO film "Urban Desert"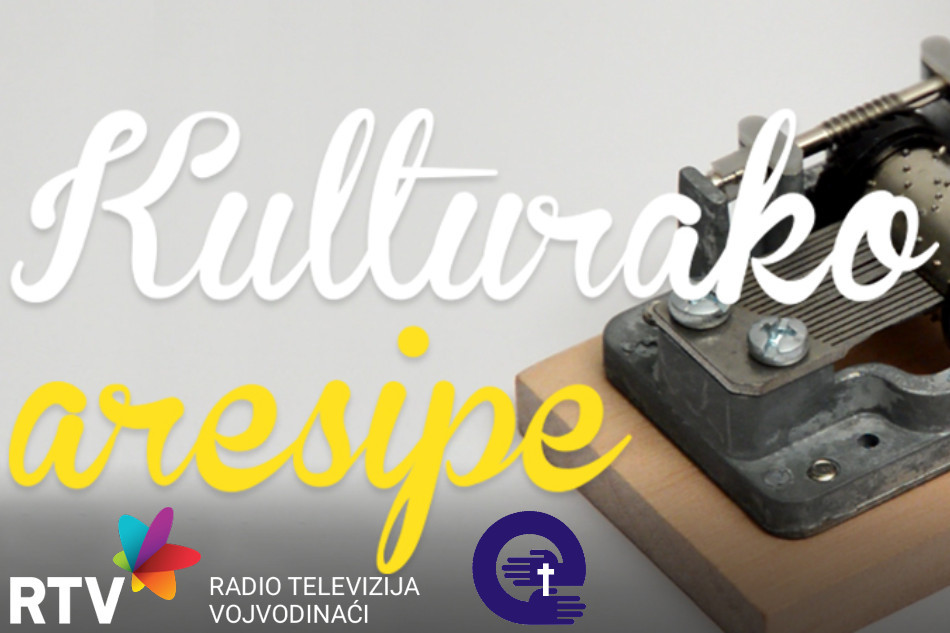 26. Nov 2020.
Earlier in October 2020 the Novi Sad Cultural Center has hosted a film premiere of our documentary "Urban Desert" focused on trials of children from socially vulnerable families living in substandard settlements within municipal territory of the City of Novi Sad. The film premiere was attended by children involved in EHO project "Field work with children at risk from involvement in lifa and/or work on street" (supported by the H.Stepic CEE Charity). The same children were involved in production of this documentary. The premiere event was coupled with an exhibition of children's artwork "Life from our perspective". The entire gamut was attended by representatives of the Novi Sad Center for social work, our associates from elementary schools in Novi Sad, our friends from police association"Dr Rudolf Arčibald Rajs" including many others who gave their direct contribution to realization of this project.
You are kindly invited to view this media coverage through the link: https://media.rtv.rs/rom/kulturako-aresipe/60692
Important notices about the linked media material:
Roma and Serbian language
copyrighted material.