Rastislav Vrbovski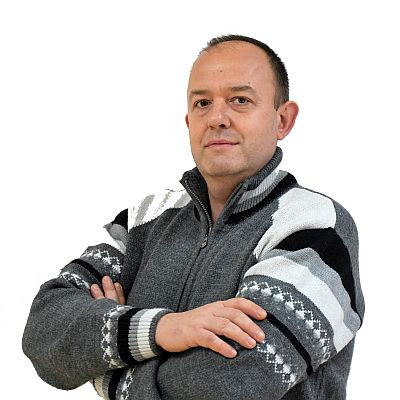 Rastislav Vrbovski has been working in the Ecumenical Humanitarian Organization since December 2020. He is currently in the position of Associate for Administrative and Financial Affairs on the project "Support for a New Beginning", which aims to reintegrate returnees in Serbia.
He spent most of his working career working in the banking sector, in the positions of senior treasurer and senior commercialist for small and medium enterprises.
Rastislav graduated from the Faculty of Agriculture in Novi Sad and received the title of agricultural engineer.
He loves sports and animals. He spends his free time with his family.
E-mail: rastislav@ehons.org