Maja Vukotić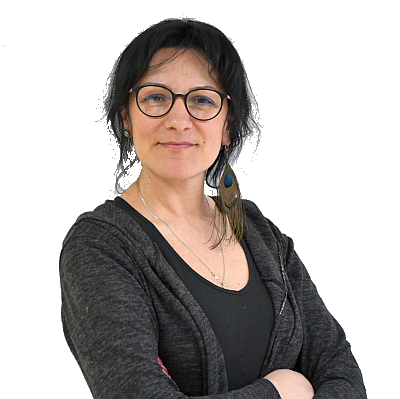 Maja Vukotić has been working at EHO since 2018 on a two-year project for the reintegration of Roma returnees in the position of Project Assistant for Improving Housing Conditions. The project was covered by municipalities of Subotica, Zrenjanin, Kikinda and Žitiste.
She continued to work again from December 2020 on the project, currently in the position of field associate as a Civil Engineer in the housing component of the municipality that covers the project of Sr. Mitrovica, Ruma and Pećinci.
Maja Vukotić graduated from the Faculty of Technical Sciences in Novi Sad as a graduate Civil Engineer - Master, graduated as a teacher of Yoga and Ayurveda, I&S coach, inspired ...
Hobbies: books, files, nature, photography, nature, loves yoga, dancing, traveling ...